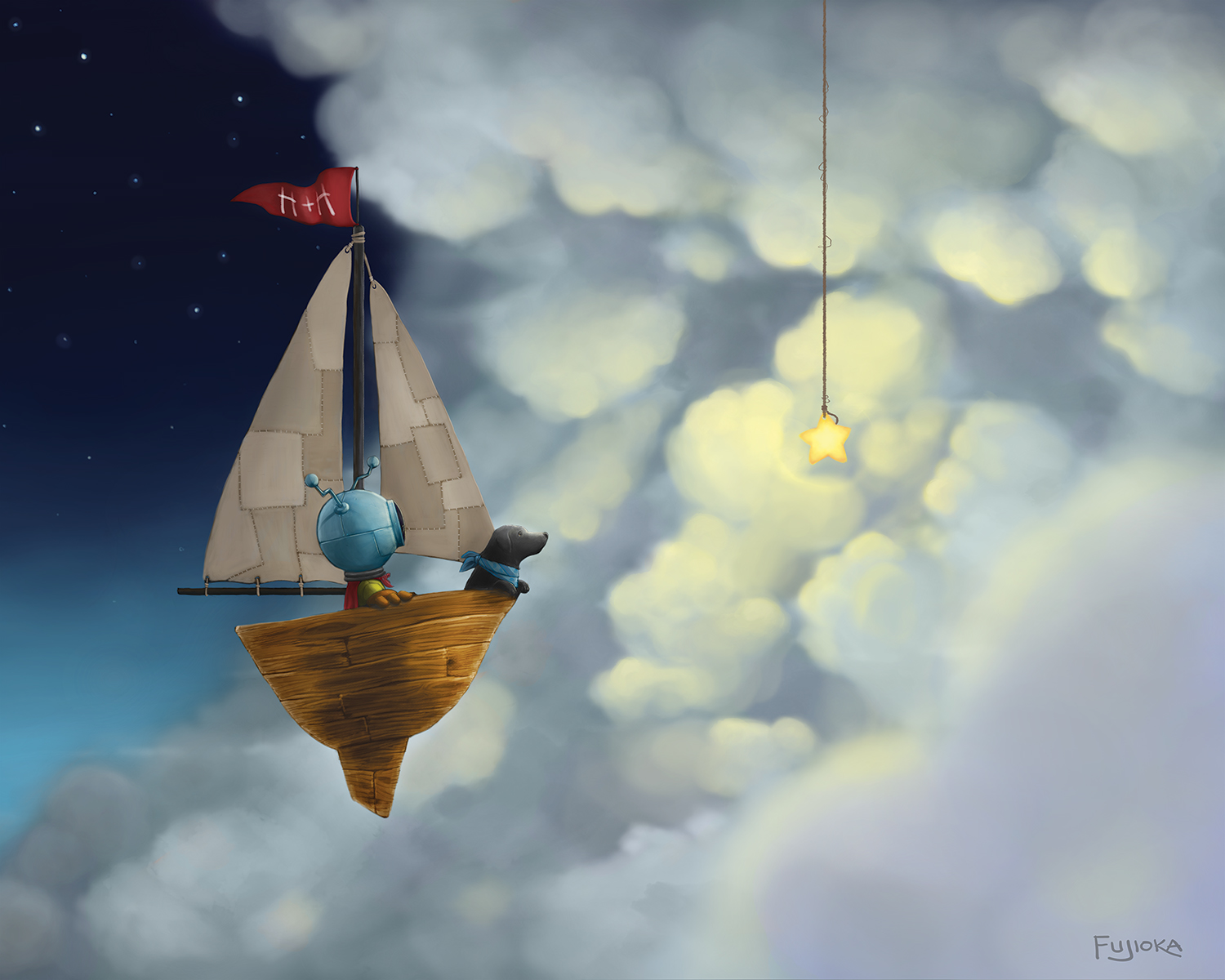 Twinkle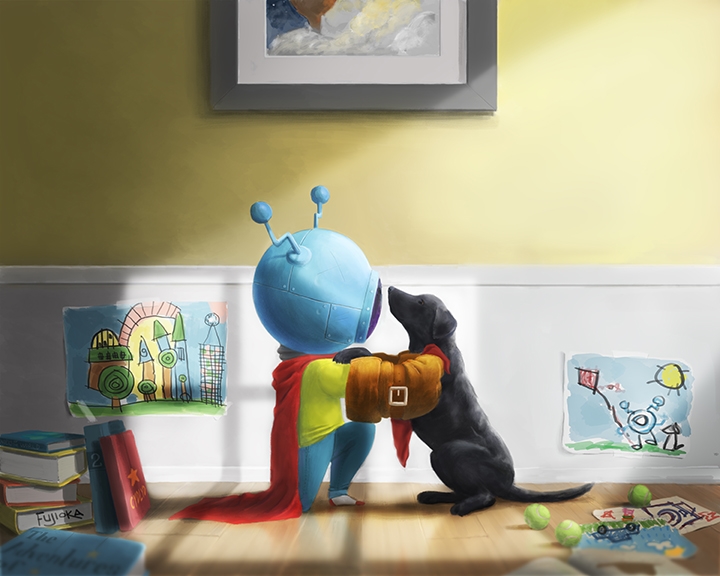 Morning Light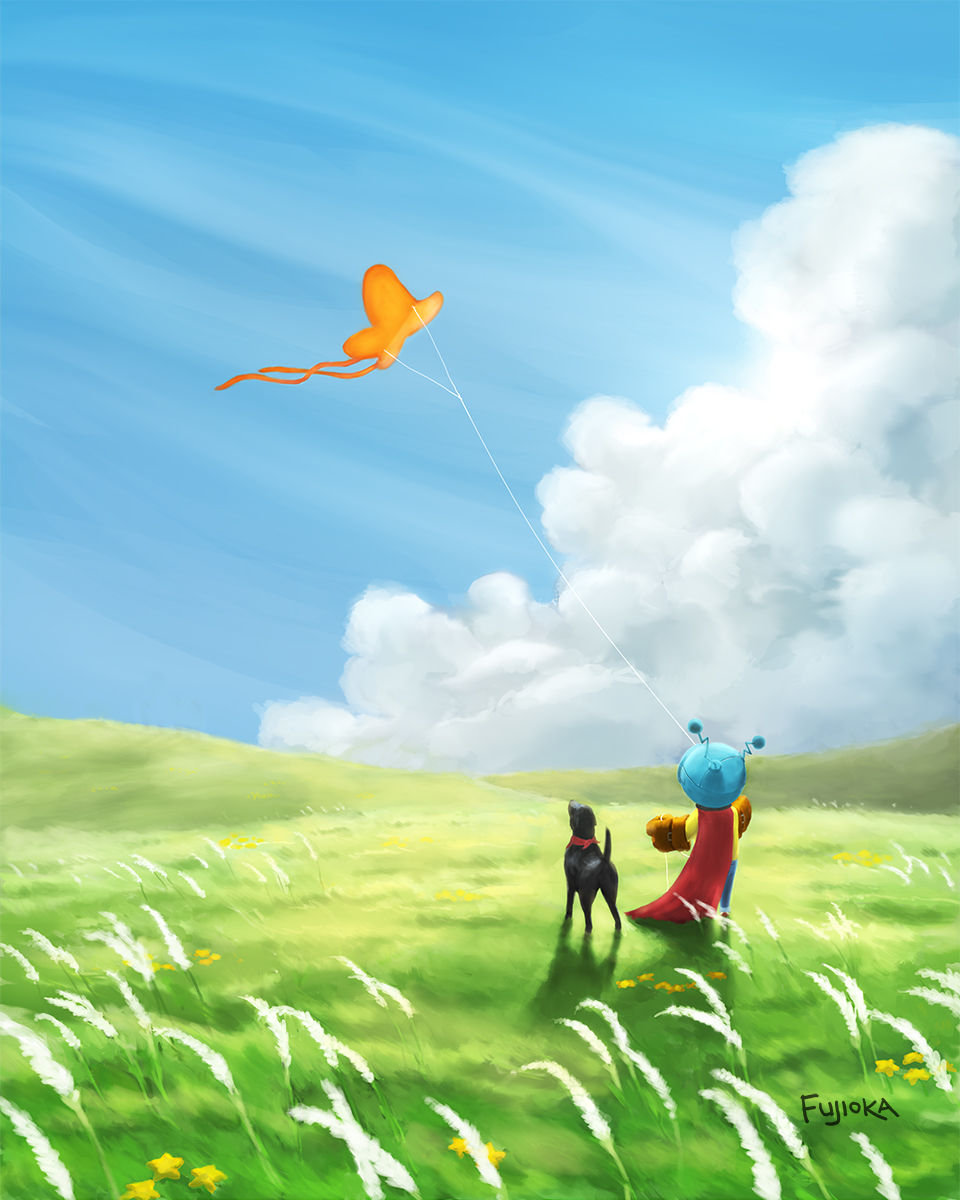 The Kite String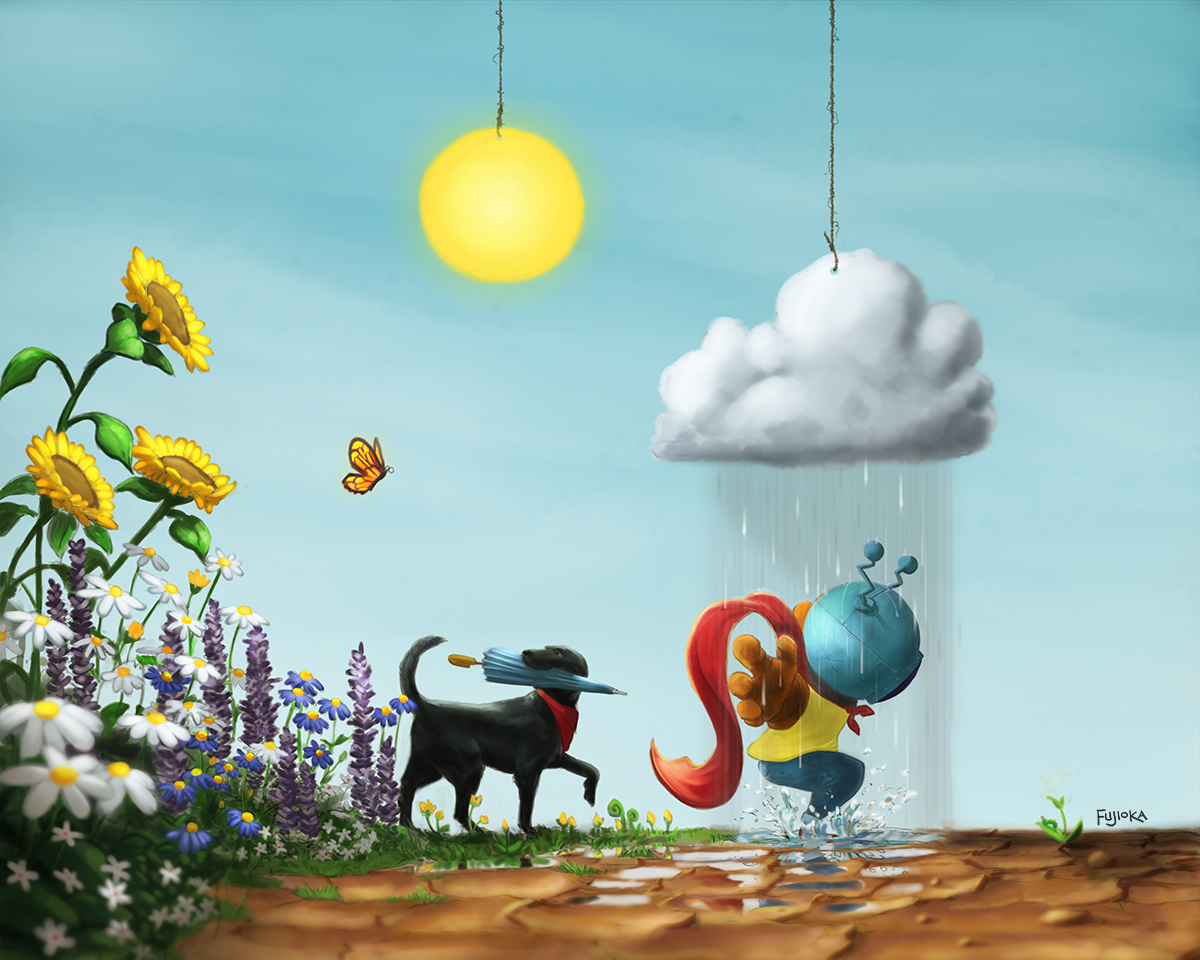 The Rain Cloud and the Sun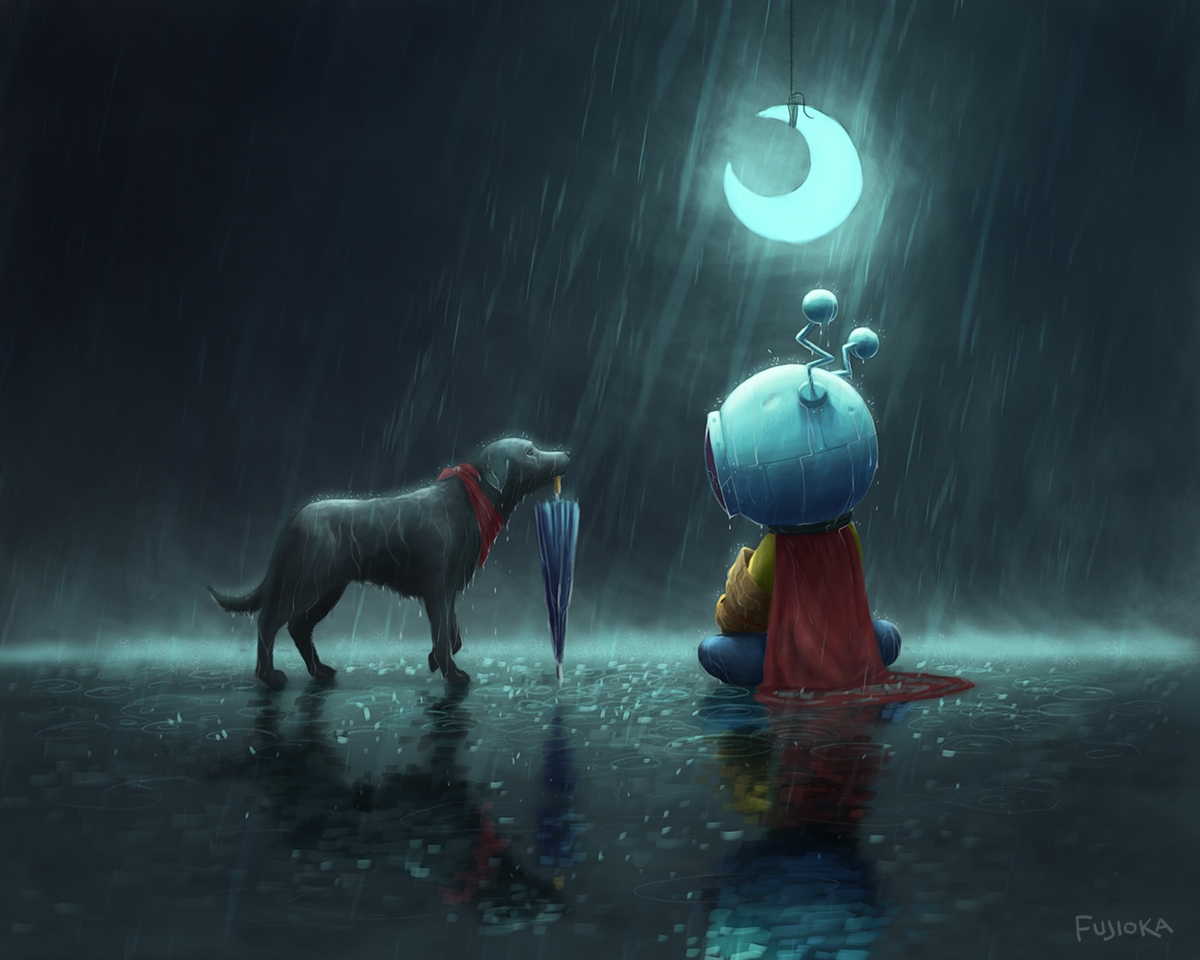 Everything Has a Season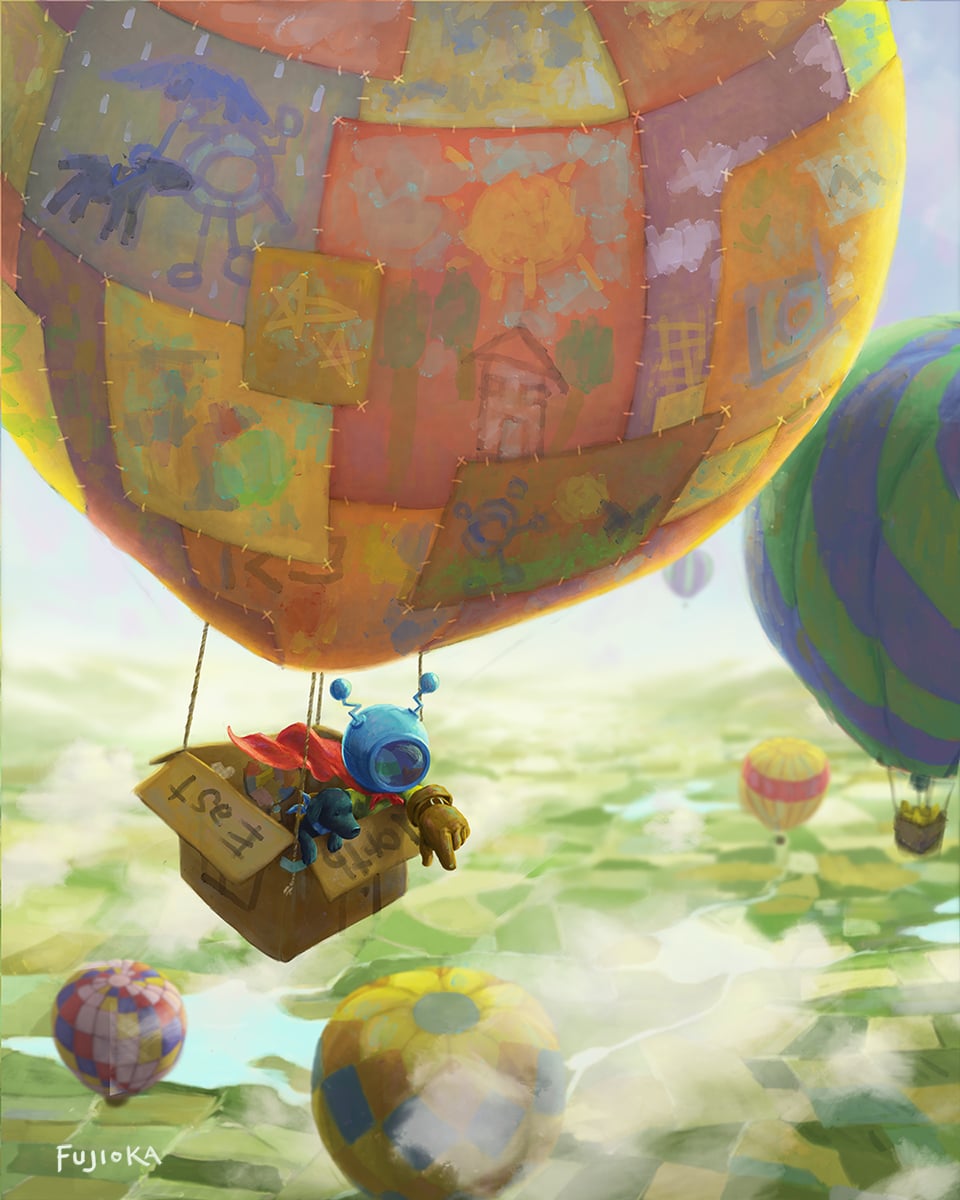 The Place We Met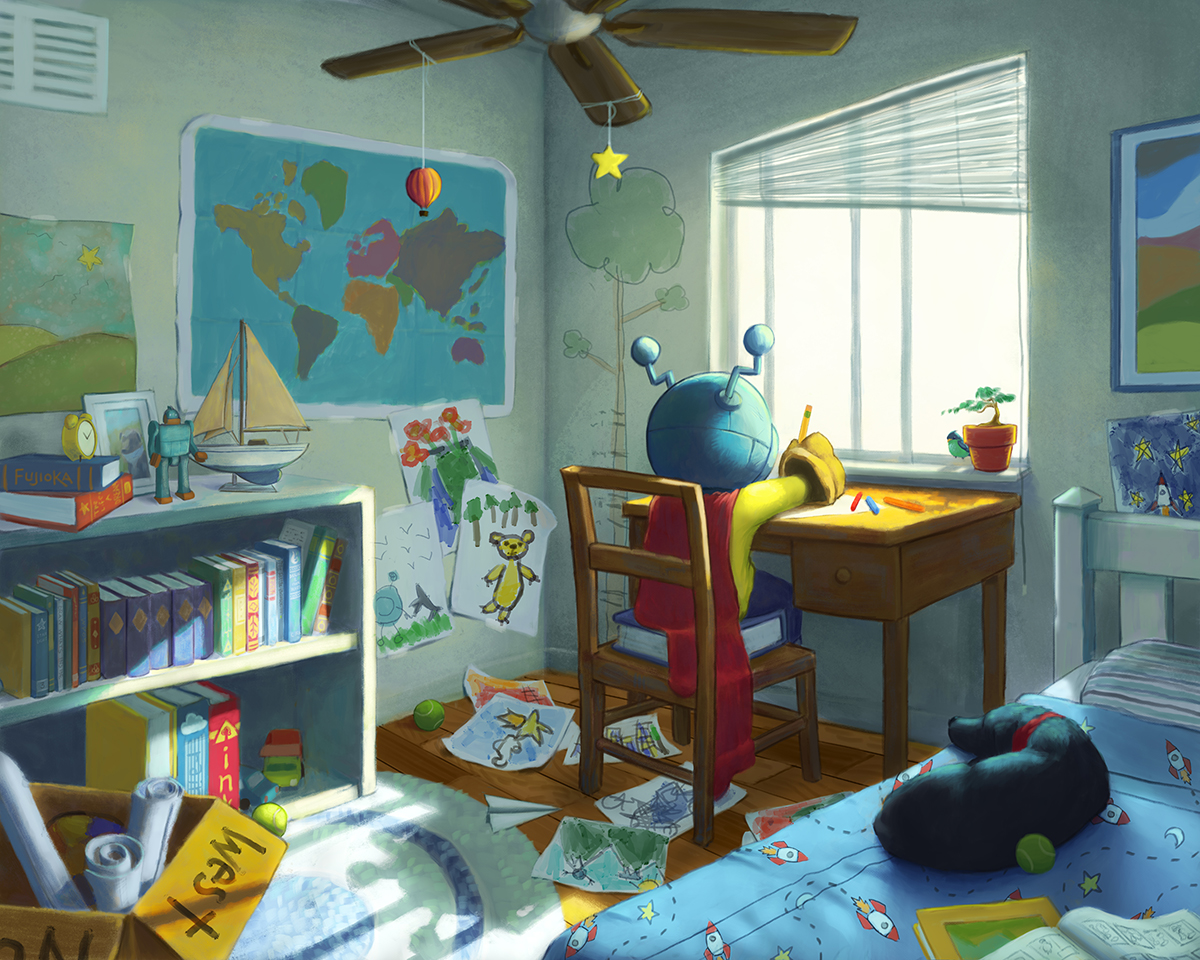 The Drawing Table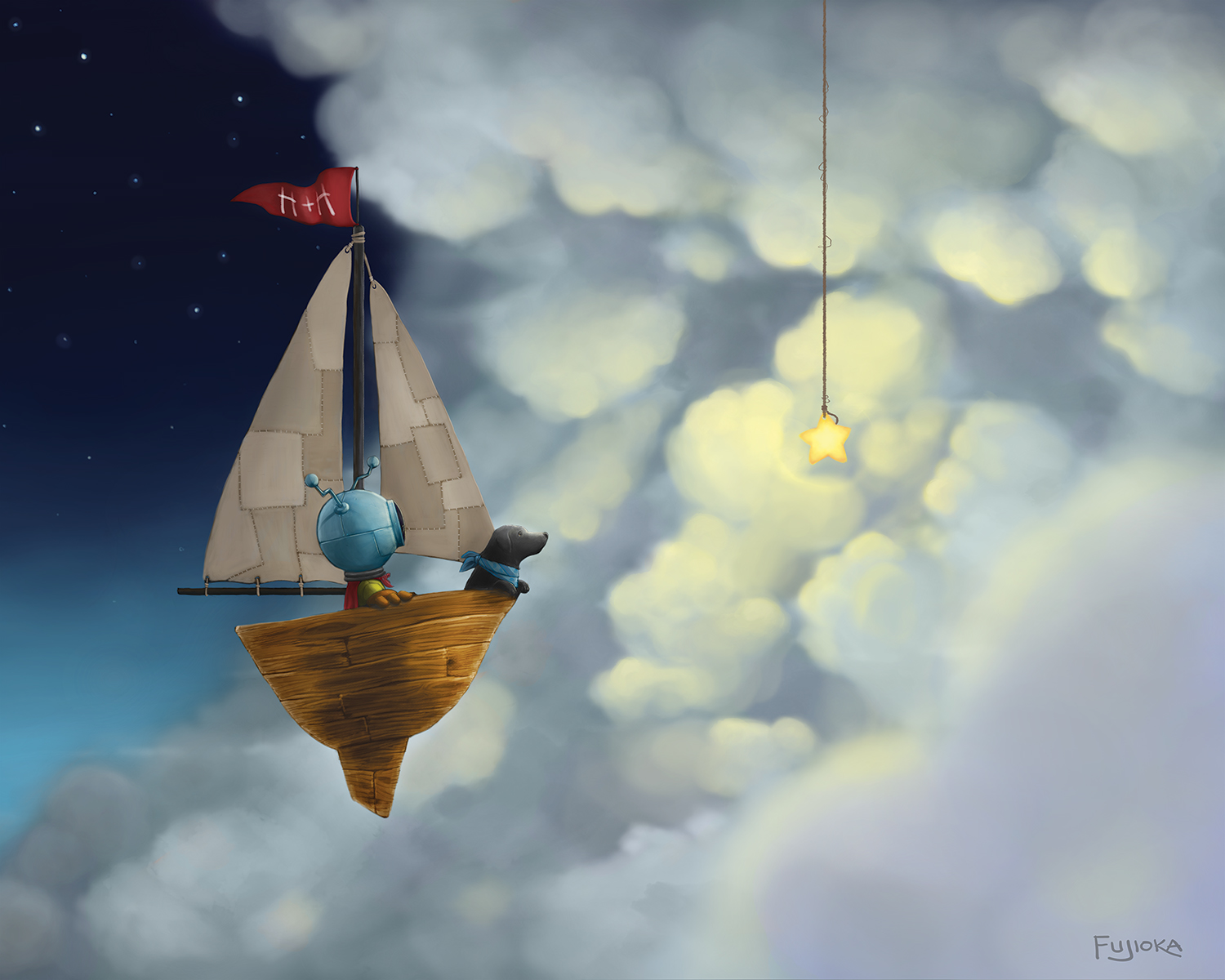 Twinkle
A star twinkles in the distance, and they decide to take a chance and see where it leads.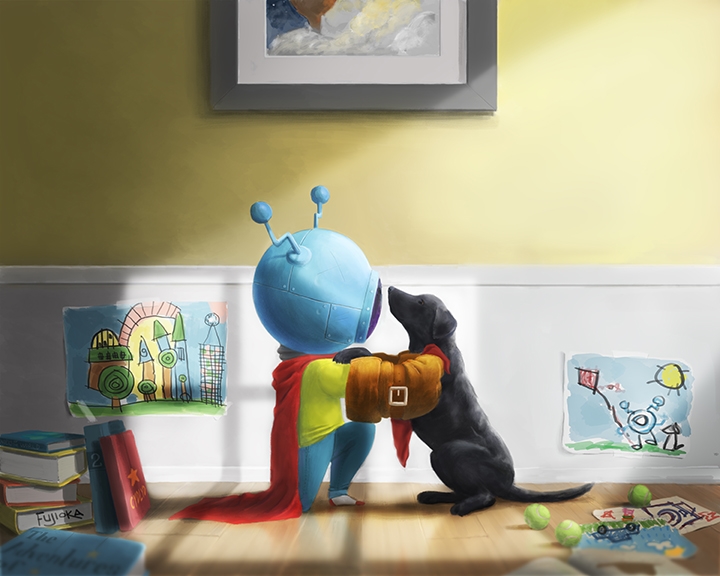 Morning Light
The boy and his dog sit in the light of an open window and get ready for another adventure filled day.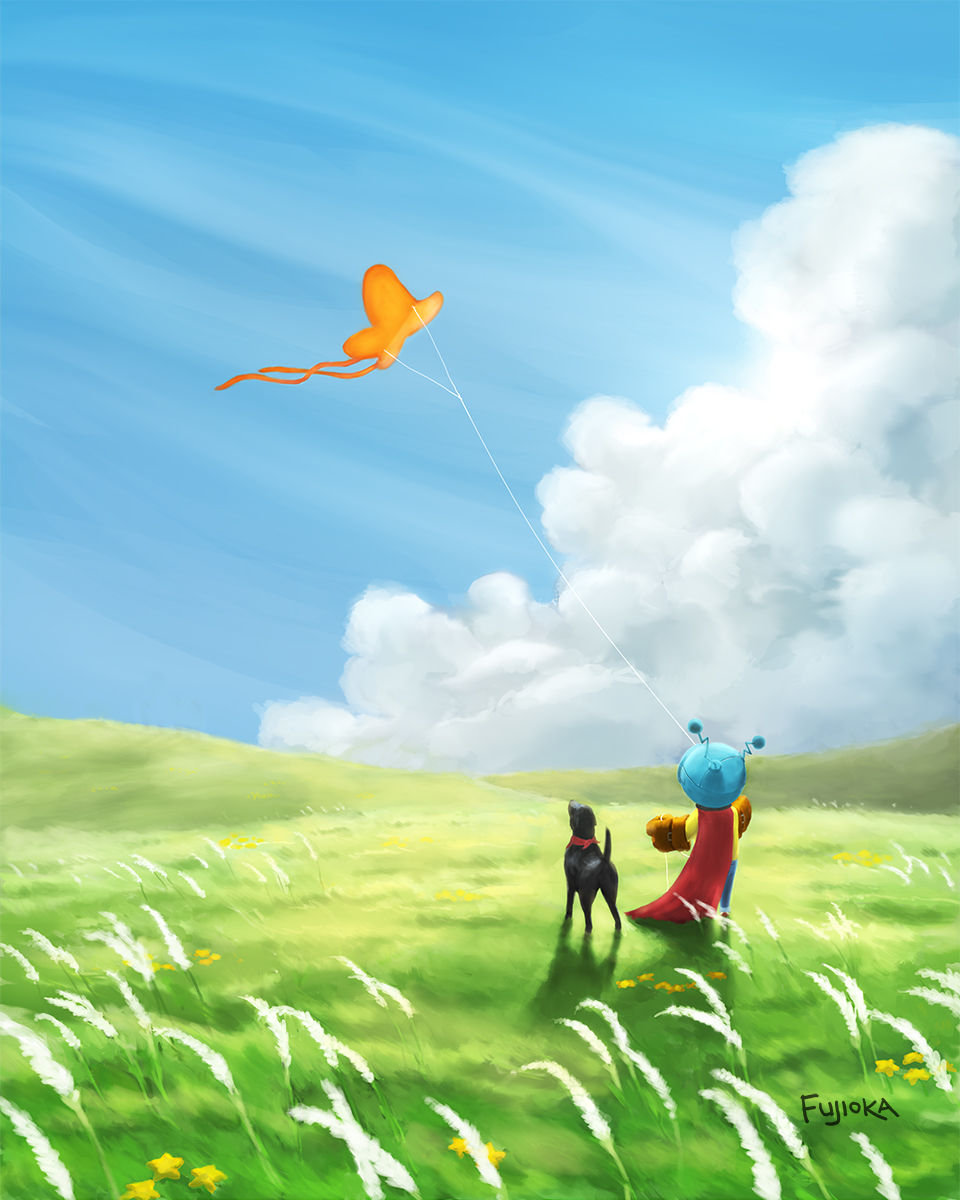 The Kite String
The string doesn't tie the kite down...it helps it to fly.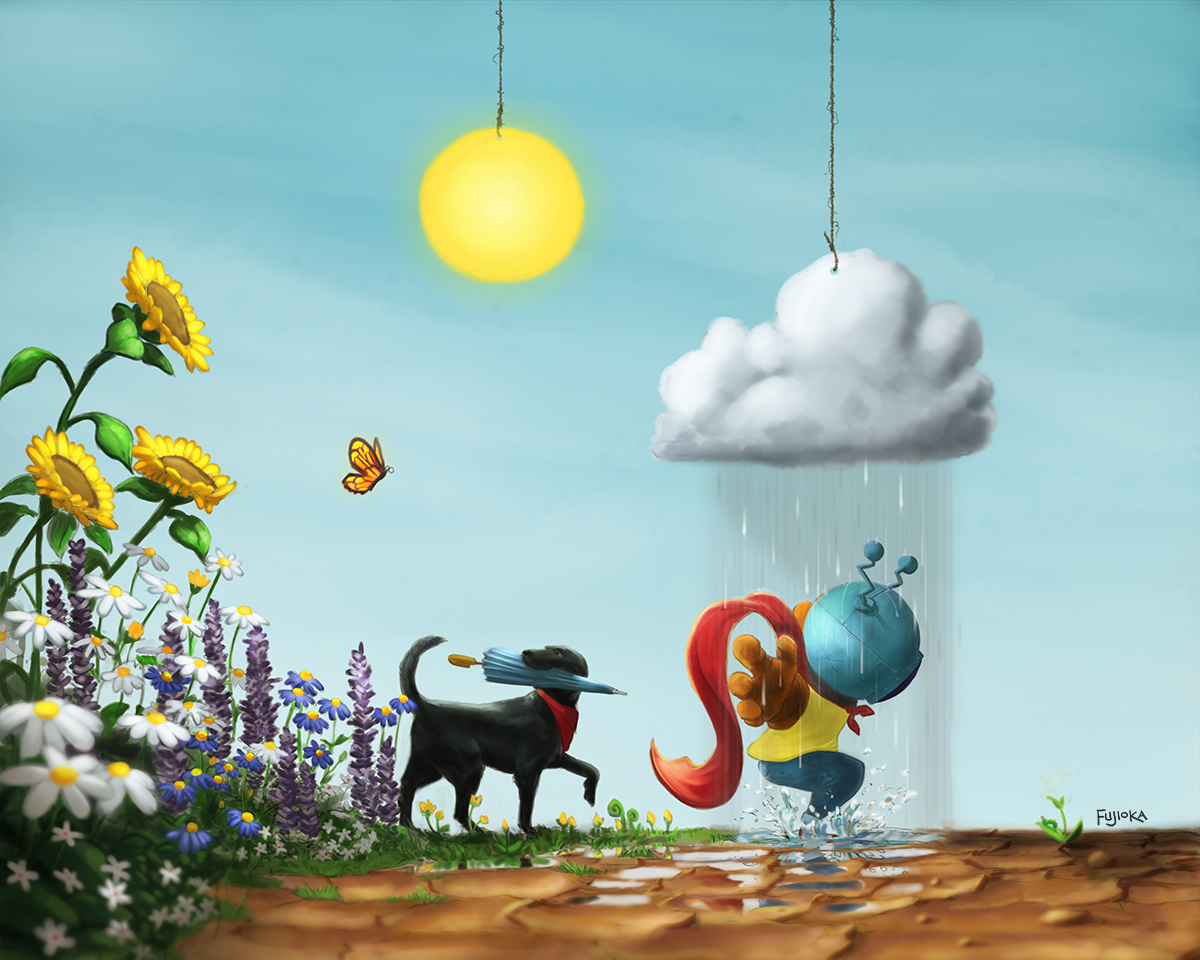 The Rain Cloud and the Sun
The boy and the dog cross dry, seemingly barren land. And yet life still follows behind them.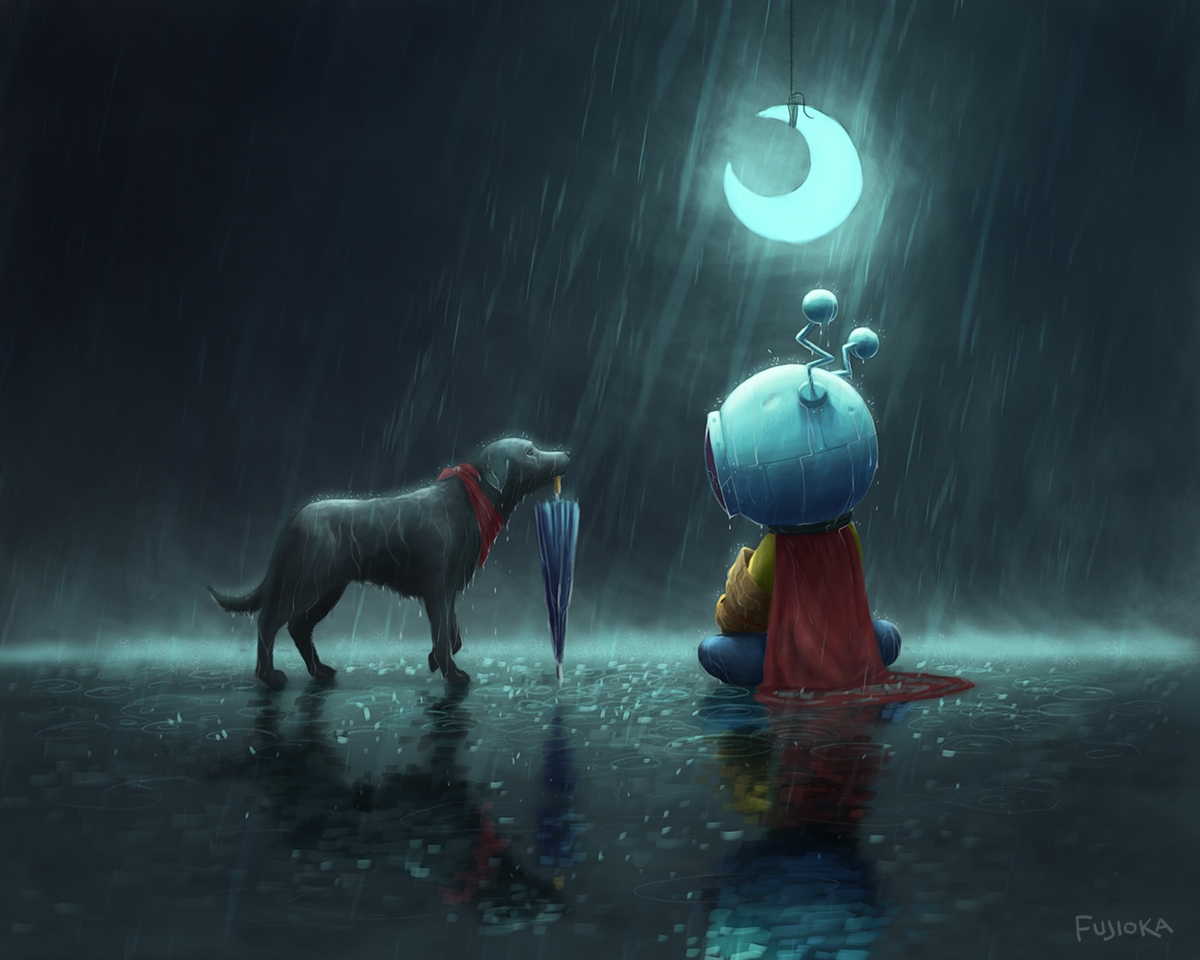 Everything Has a Season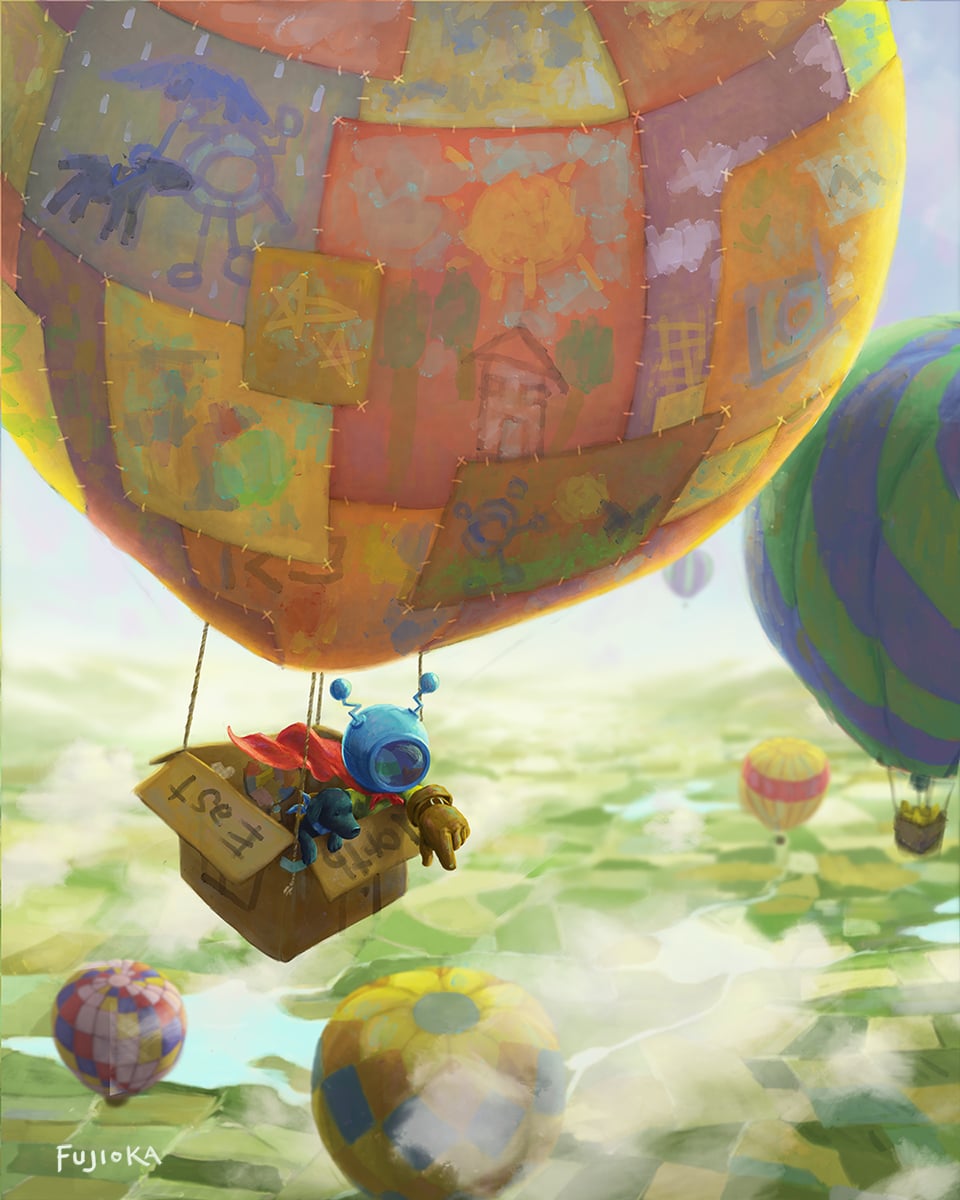 The Place We Met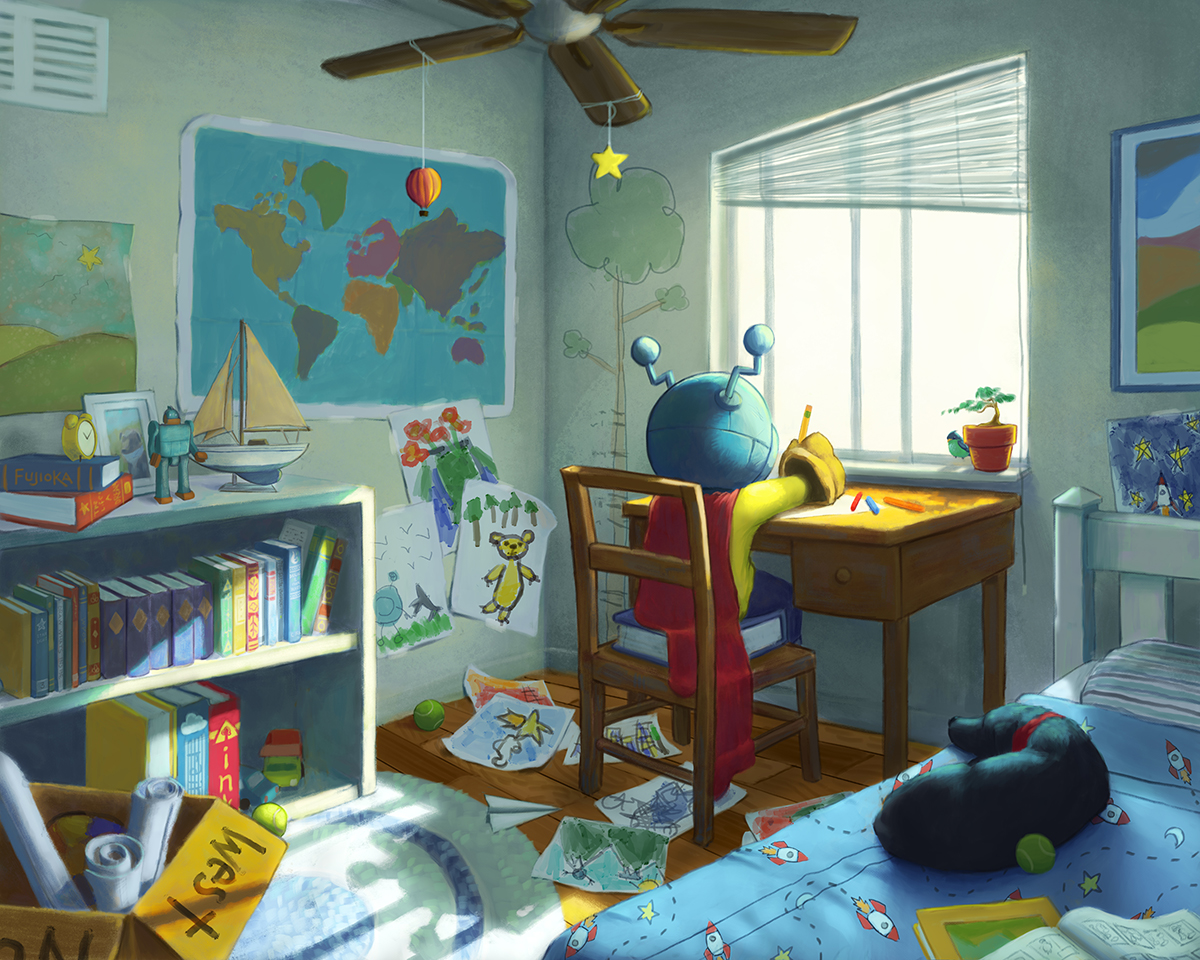 The Drawing Table